Smush (Demo Version)
A downloadable game for Windows
Squish and stretch your way to victory in this unique multiplayer experience!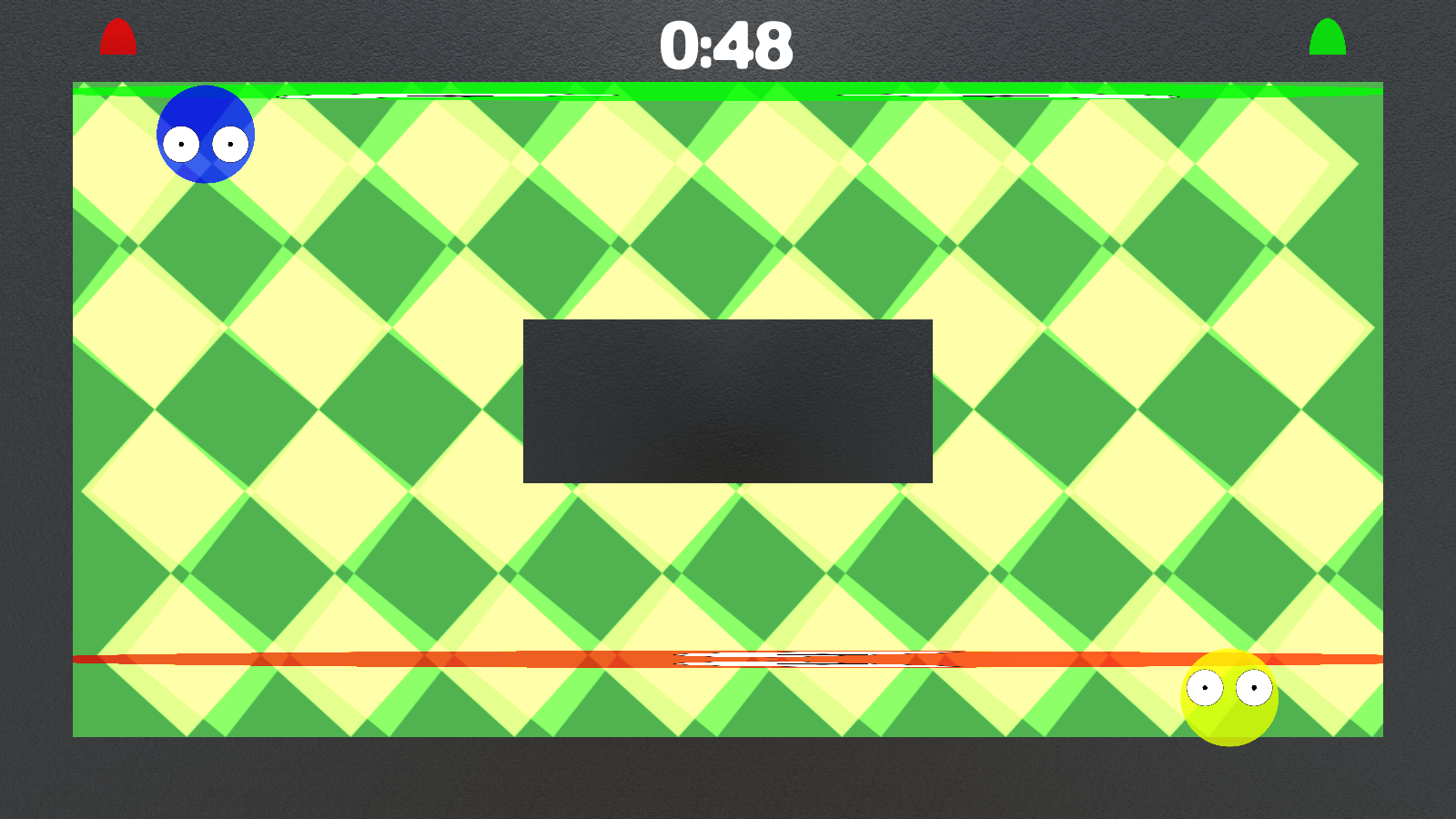 Smush is a local multiplayer game where colorful Smushies squish and stretch across enclosed arenas. Don't get hit, if a Smushie is hit by a stretched or squished one, it will burst! Be careful though, stretching will make a Smushie easier to hit! Play alone against the computer, or with up to four of your friends! Includes both keyboard and gamepad support.

Crazy movement options!

Smushies can cling to any surface! Travel upside-down and all around! Leap to the opposite wall to avoid damage. Try combining a jump with a stretch!
Customize your Smushie!

Select a color and a pair of eyes to personalize your Smushie. A total of 48 combinations exist in this demo!

Want more?

Follow us on Facebook or Twitter for more development updates!
Install instructions
Download and unzip this file to play Smush.